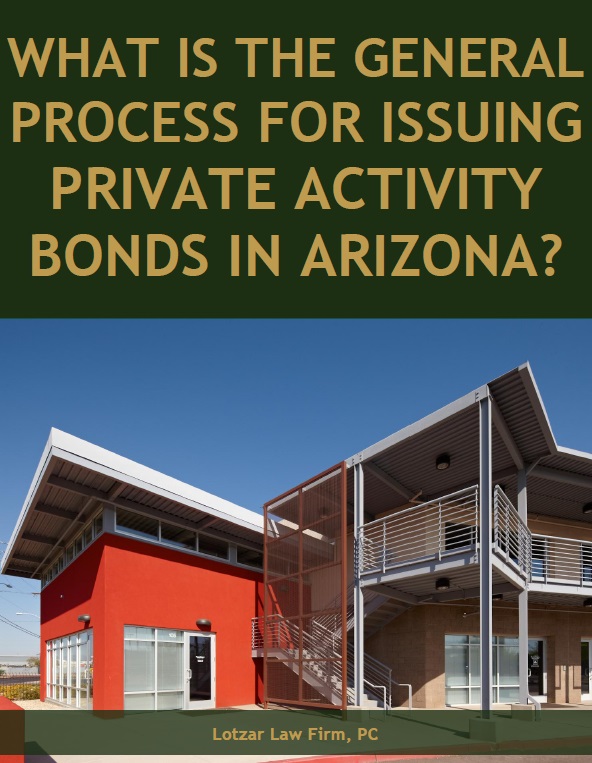 Private activity bonds are municipal securities. Proceeds from private activity bonds are used to cover construction costs for qualifying products, including utility facilities, docks and airports, and low-income rental properties.
Developers, nonprofits, manufacturers and other business owners benefit from private activity bonds (PABs). An experienced attorney can assist in understanding minimum qualifications requirements and in following the process for obtaining private activity bonds. Attorneys can serve as counsel for borrowers and issuers, or may serve as bond counsel. Attorneys can also help structure transactions so bond proceeds can be put towards the cost of issuance.
Click here to read the whole report or download the PDF.
With more than 25 years of legal experience, Chuck Lotzar knows how to solve problems and make deals happen. He earned his Bachelor of Arts in Business from Michigan State University in 1982, and his Juris Doctorate from the University of Detroit School of Law in 1985. Mr. Lotzar has extensive experience dealing with public contracts and issues related to public officials and has been involved in bond financings with an aggregate value in excess of $5 billion.
Latest posts by Charles Lotzar (see all)